FAIRMONT AREA
Community theater
 Thank you for joining us!
Fairmont Area Community Theater (FACT) has been bringing community theater to the Fairmont Opera House stage for over 65 years. We welcome actors from all over southern MN and northern Iowa to perform every summer and at various times throughout the season. FACT is committed to providing opportunity for professional-quality theater craft at the local level.
Adult Theater Summer Production 2023: 
This year's Summer show will be decided soon – we will announce it on our social media platforms as well as update this page once it is confirmed.
Save the dates!
Auditions for Summer 2023's production will be held at the end of May TBD 
Rehearsals will be held (M-TH) evenings from (6-9/9:30PM) not everyone is called for all rehearsals starting May 30th through July 26th
Performances will be on July 20th – 22nd and 27th – 29th at 7pm, and 23rd and 30th at 2pm
We are also looking for:
Director
Assistant Director
Stage Manager
Music Director
Musicians for the Orchestra
If interested email info@fairmontoperahouse.org 
Do you have questions about Adult Comunity Theatre?
Call 507-238-4900 or email info@fairmontoperahouse.org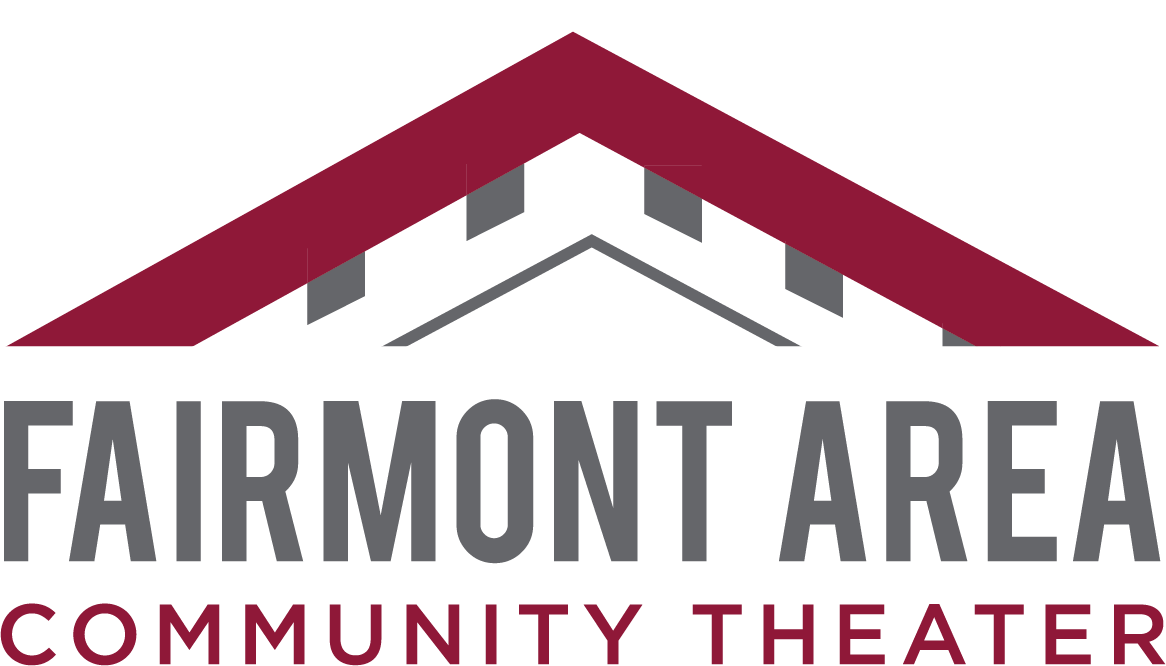 Contact us and Learn more!