FAIRMONT AREA
Community theater
Thank you for joining us!
Fairmont Area Community Theater (FACT) has been bringing community theater to the Fairmont Opera House stage for over 65 years. We welcome actors from all over southern MN and northern Iowa to perform every summer and at various times throughout the season. FACT is committed to providing opportunity for professional-quality theater craft at the local level.
Most recently, we produced Calvin Berger written by Barry Wyner. Past performances have included Grease, Wizard of Oz, The Odd Couple, Little House on the Prairie, Mamma Mia, and Drinking Habits.

Are you interested in auditioning in Fairmont Area Community Theater's upcoming production of Shrek the Musical?
Click the button to reserve your audition spot!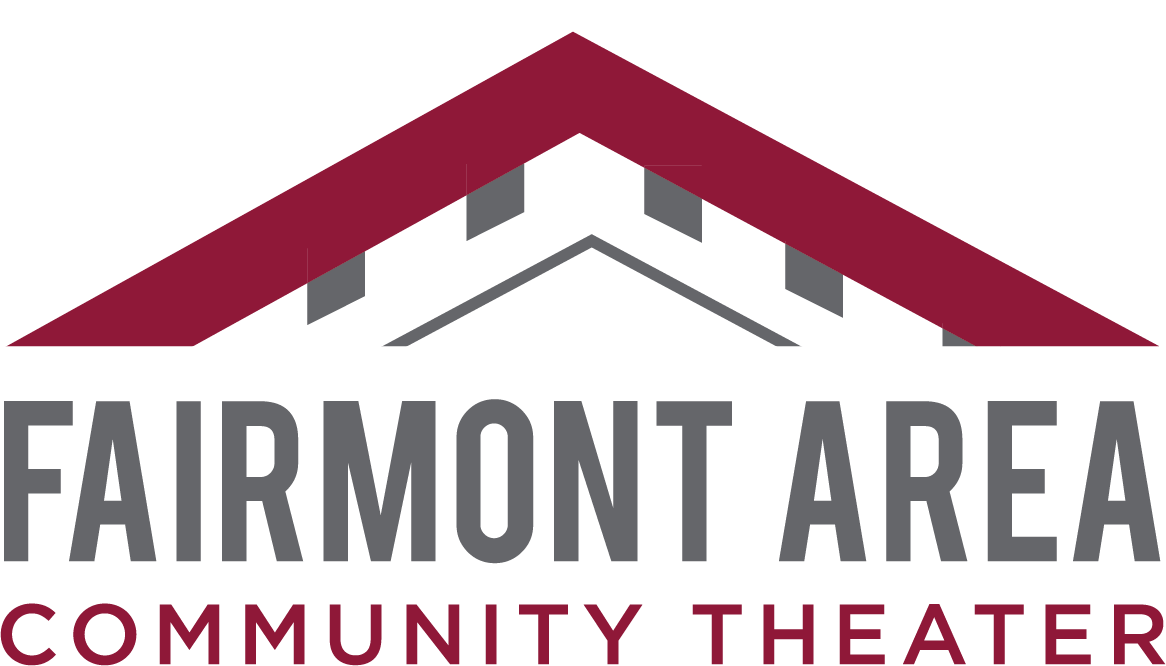 Contact us and Learn more!