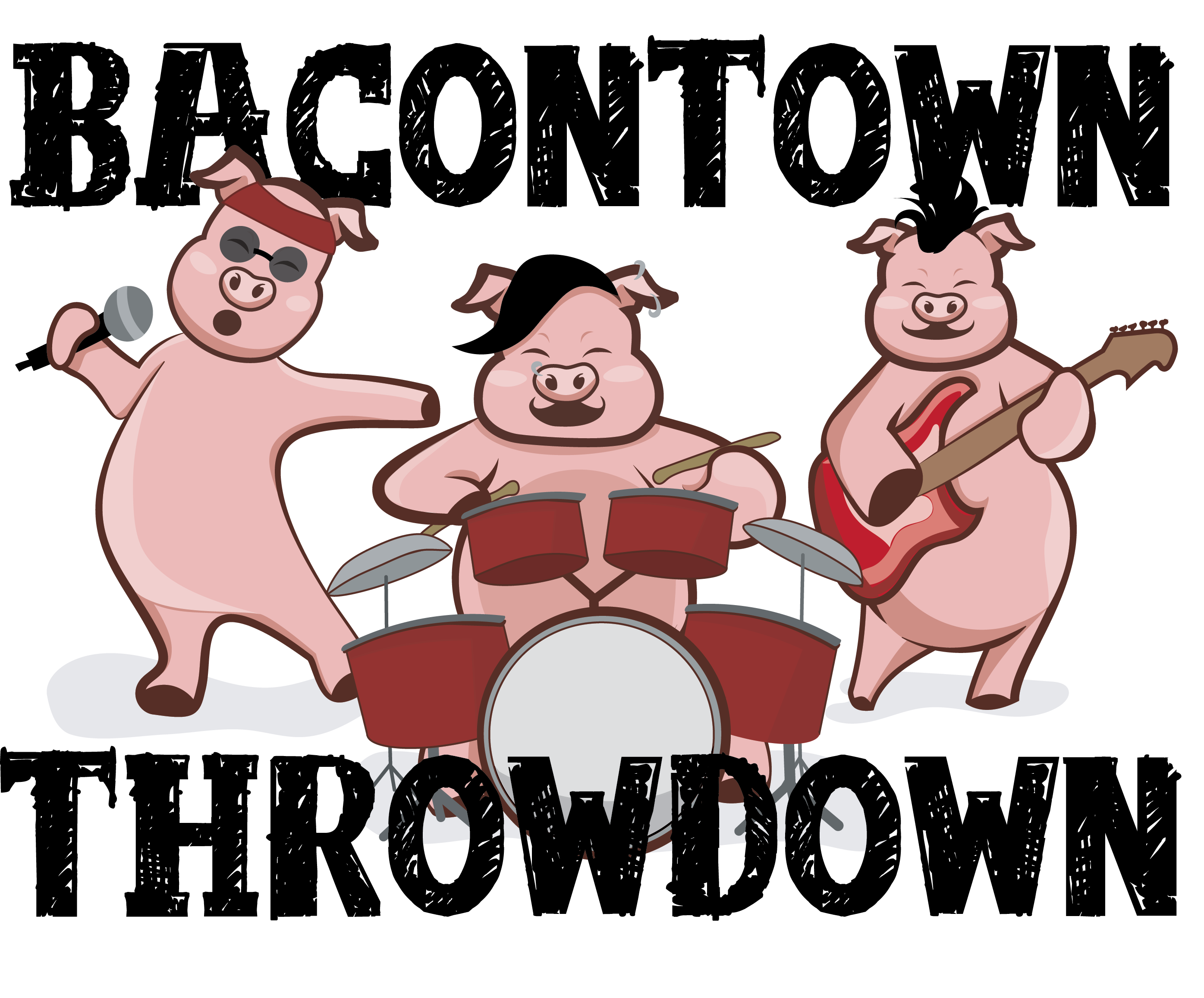 The FIRST EVER Bacontown Throwdown is a TWO NIGHT band competition at the Fairmont Opera House! The Throwdown goes down on September 23rd with the winner performing with A Rising Force and Fuzzrd on September 24th. Each band will have a total of 12 minutes to perform in front of our CELEBRITY panel of judges. If your band is interested, download rules and application at bottom of page. Email completed application to Executive Director, Blake Potthoff at blake@fairmontoperahouse.org.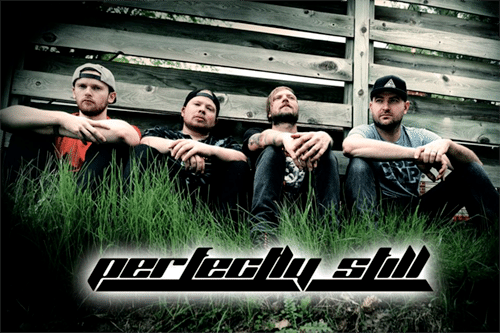 Perfectly Still is a band from Minnesota with a blend of Hard Rock, Pop Punk, and Metalcore, where they bring a unique sound to the audience. Beginning in late 2020 bassist Tyler Venne and guitarist Ryan Aarhus began a project with influences from acts like Beartooth and A Day to Remember. While feeling that the project was missing pieces to the puzzle, vocalist Nick Stubbs and drummer Riley Scheer joined the project in 2021, bringing together similar influences. The group quickly realized the camaraderie and cohesiveness and got to work. In early 2022, "Never Coming Back" was released as the band's first single, showing that good things tend to come when you trust the process, and wait…Perfectly Still.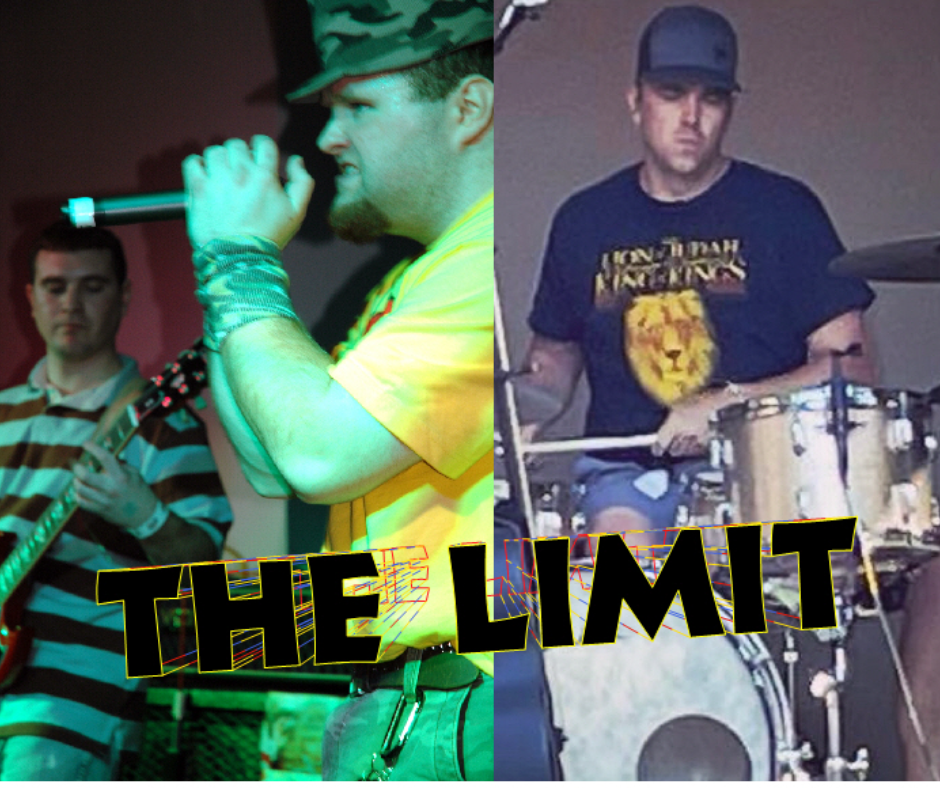 The Limit are a Original Rock'N'Roll band from Fairmont, MN. The Limit blend elements of 90's Alternative, 00's Indie Rock and 80's Hair Metal into their own original music. The band was started in 2020 by guitarist Jeremy Howard and Drummer/Vocalist Max Haake. Initially started as a project band, the Limit are now growing into creating full albums and playing live shows. The Limit are now joined by Kurt Schultz on Vocals and Bass Guitar and Dustin Kennedy on Guitars to fill out the group into a Four piece. The Limit have a Digital E.P. titled "Fly Away" available for purchase on CDBaby.com. The E.P. can also be streamed on Spotify, YouTube and Apple Music. The Limit look forward to rockin your stage!!!!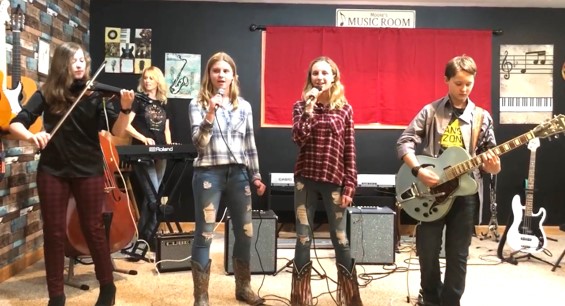 A little bit of country, a little bit of rock and roll, and a whole lot of fun!
Not many middle school talent shows lead to the formation of a band, but that's exactly what happened in May of 2022. Twelve year old twin sisters, Natalie and Eleana Schiltz of Blue Earth, MN, asked their classmate Travis Moore, if he would collaberate with them for the annual talent show. Travis's fourteen year old sister, Jessica, and their mom, Lora, were quickly added to the mix.
Natalie and Eleana provide the vocals for this group, while Travis plays lead guitar. Jessica adds to the group with her violin and ukelele. Lora keeps the train on the tracks from behind the drum set or keyboard. Their set lists contain a variety of music, ranging from Miranda Lambert, to Guns and Roses.