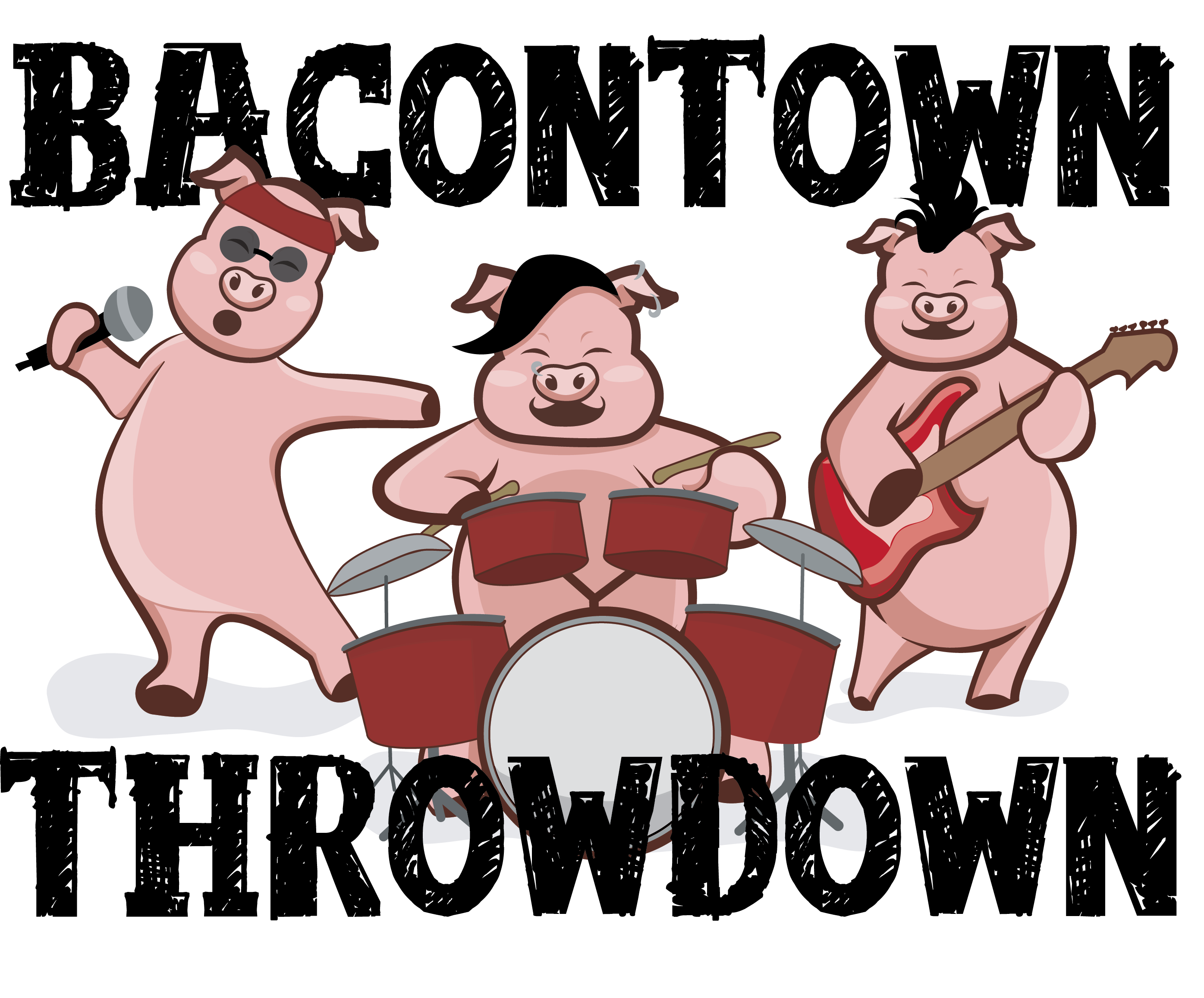 The FIRST EVER Bacontown Throwdown is a TWO NIGHT band competition at the Fairmont Opera House! The Throwdown goes down on September 23rd with the winner performing with A Rising Force and Fuzzrd on September 24th. Each band will have a total of 12 minutes to perform in front of our CELEBRITY panel of judges. If your band is interested, download rules and application at bottom of page. Email completed application to Executive Director, Blake Potthoff at blake@fairmontoperahouse.org.
Road to the Fairmont Opera House stage:
Bands must have applications in by May 13th. First round of public voting starts on May 15th with voting ending June 15th. Top bands from first round of public voting move on to the second round of public voting. Second round of public voting ends on July 15th. Top 5 bands will be notified no later than July 20th. Top 5 bands will perform on September 23rd. Make sure to SHARE your band to enhance your chances of making it to the final round of public voting.