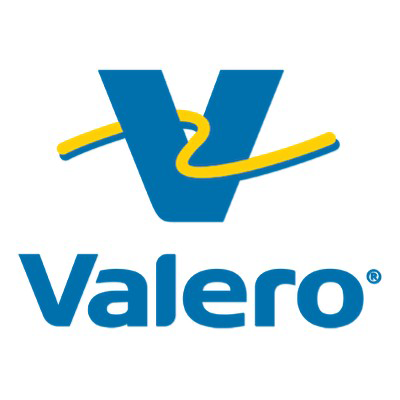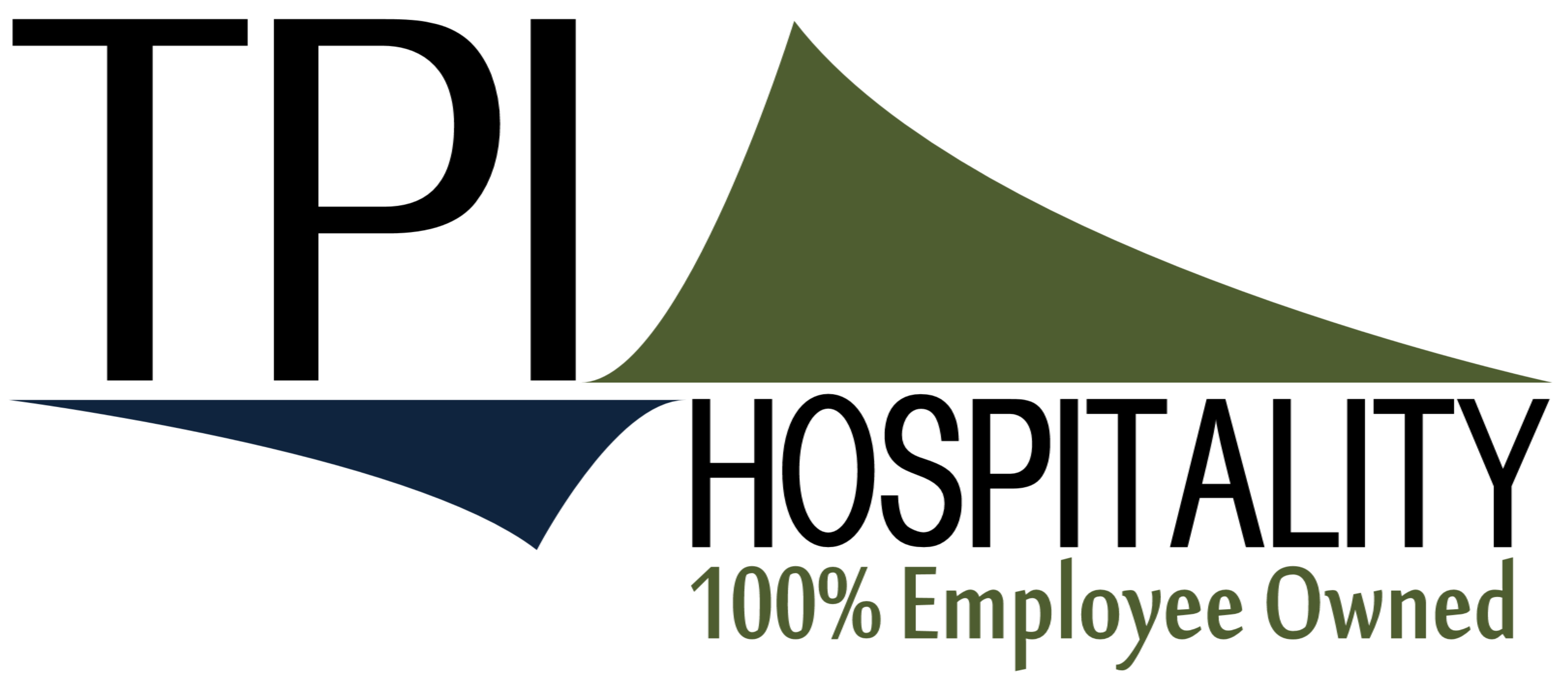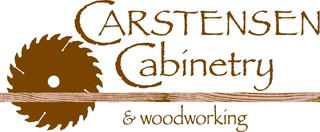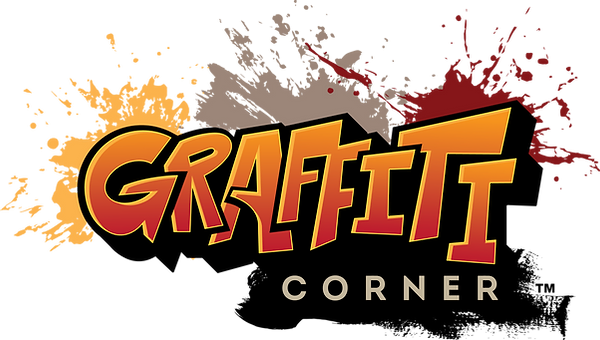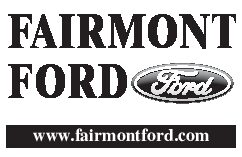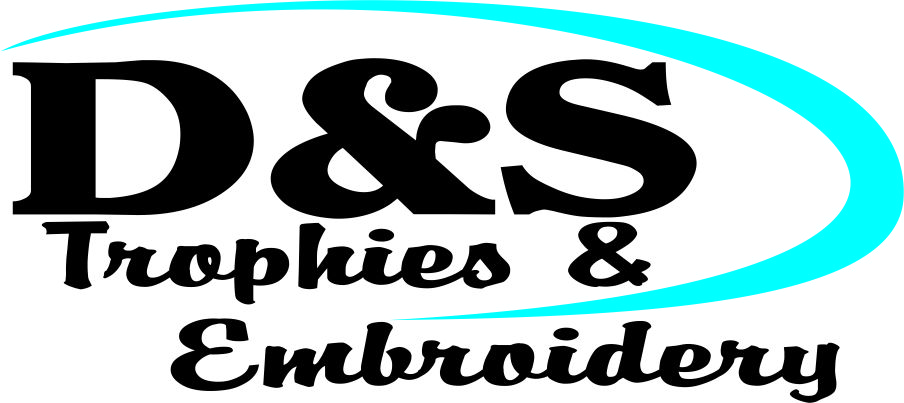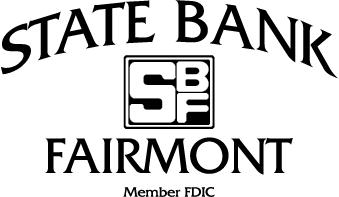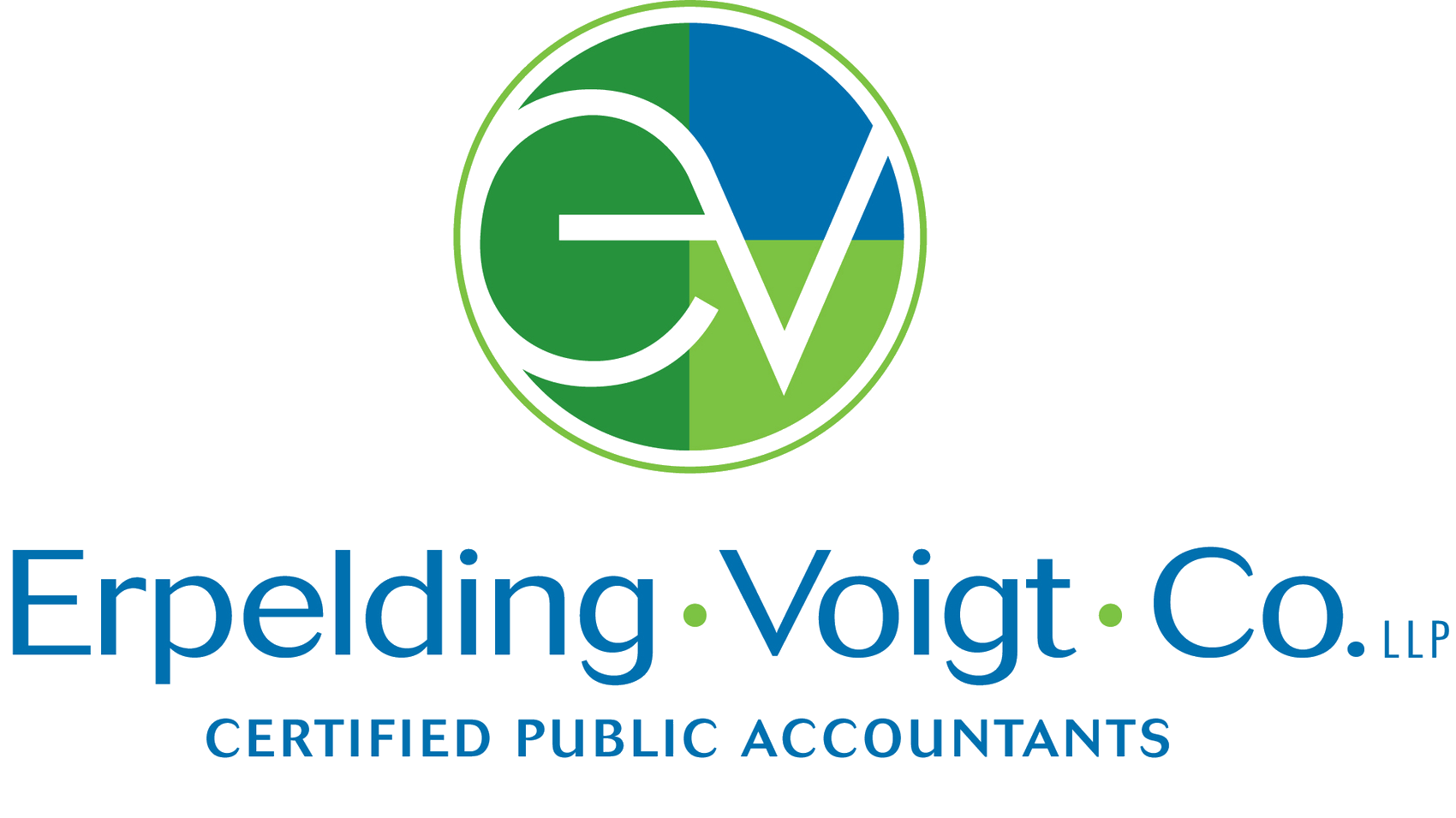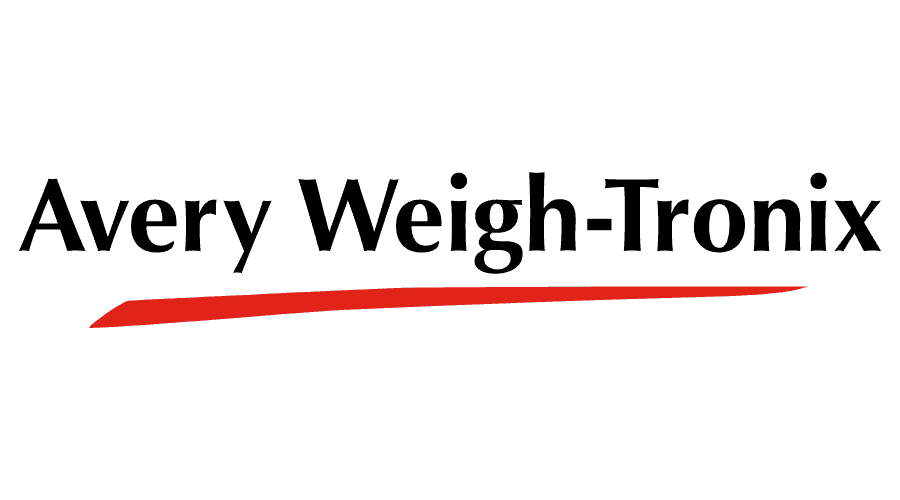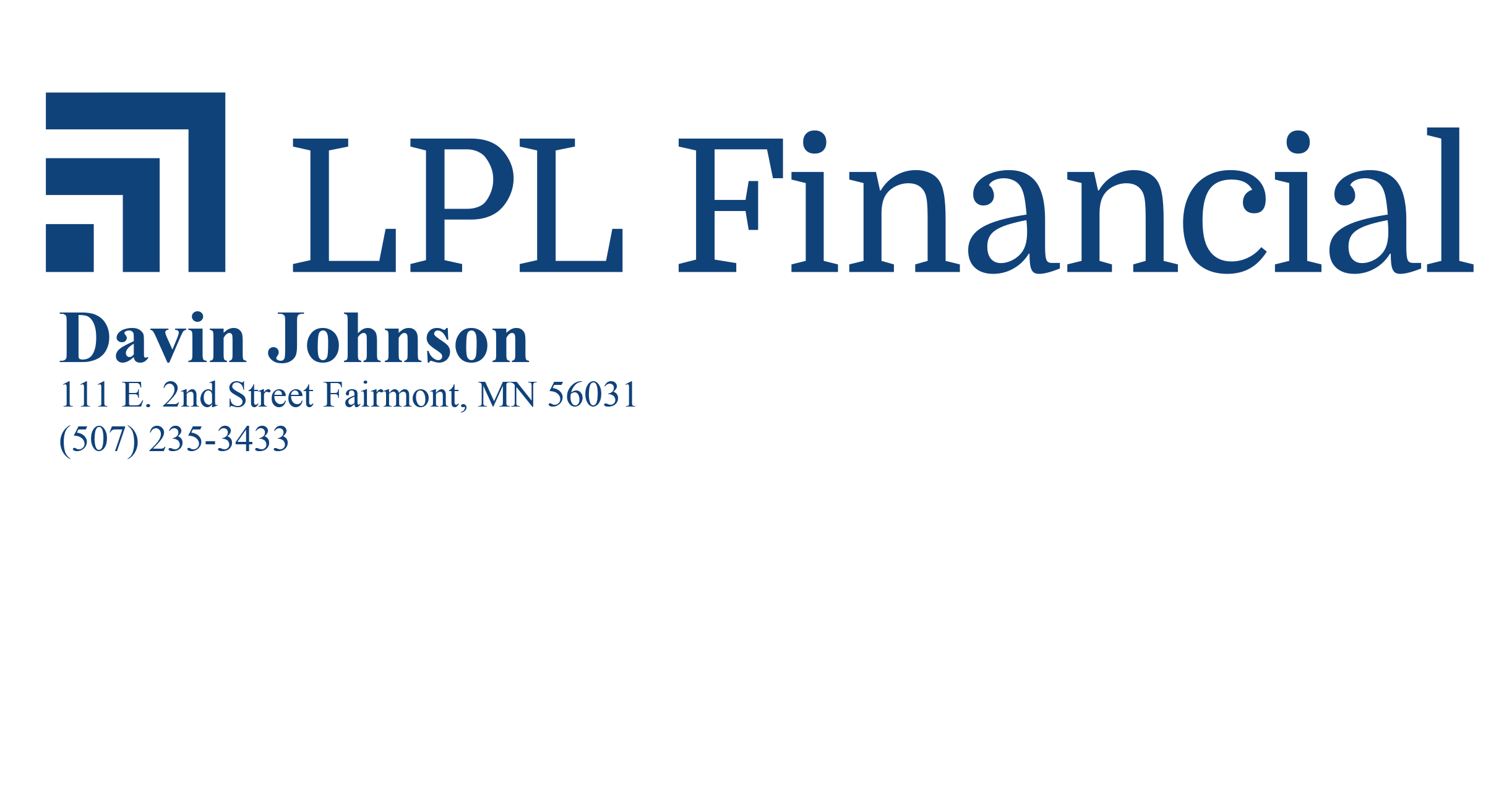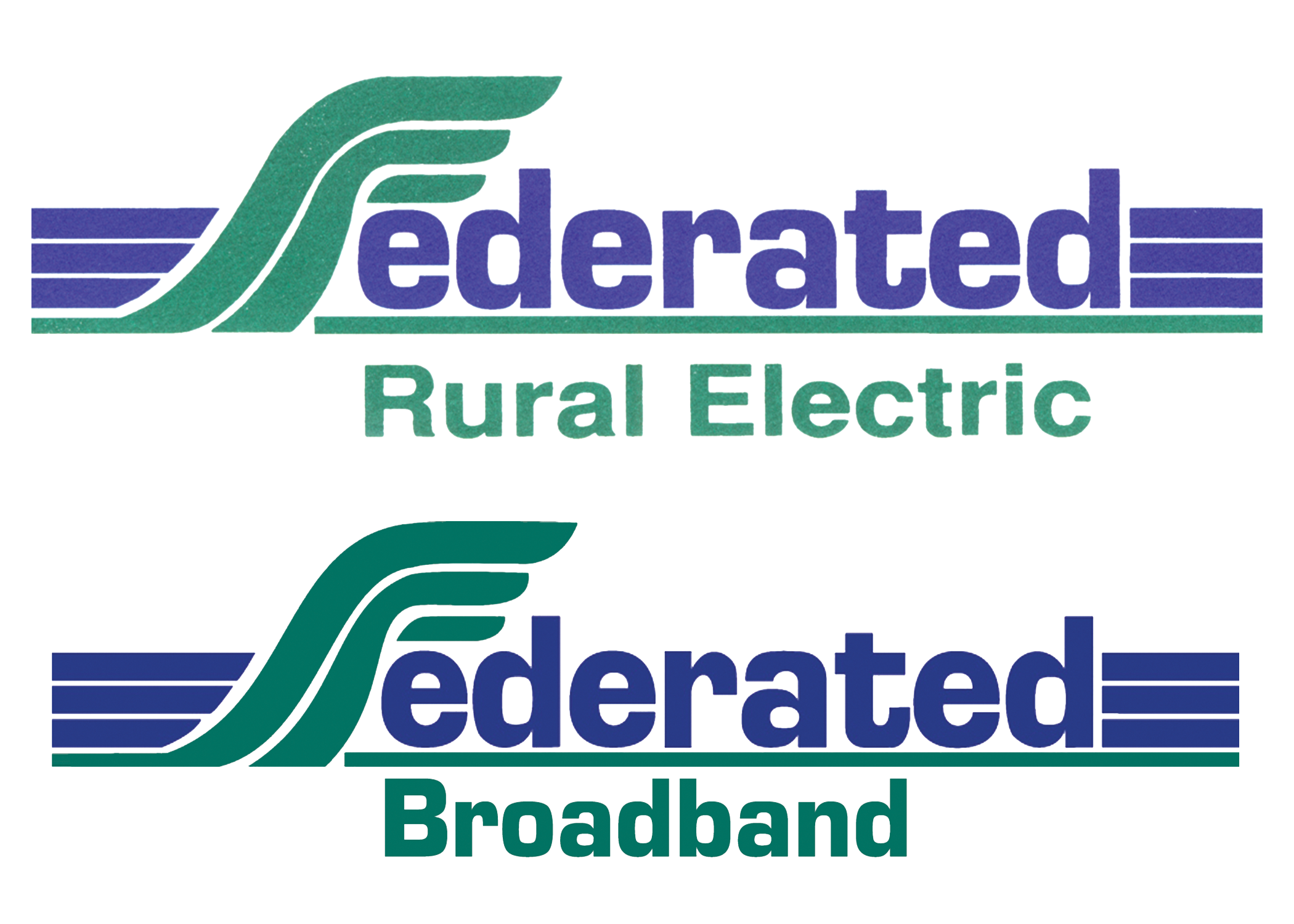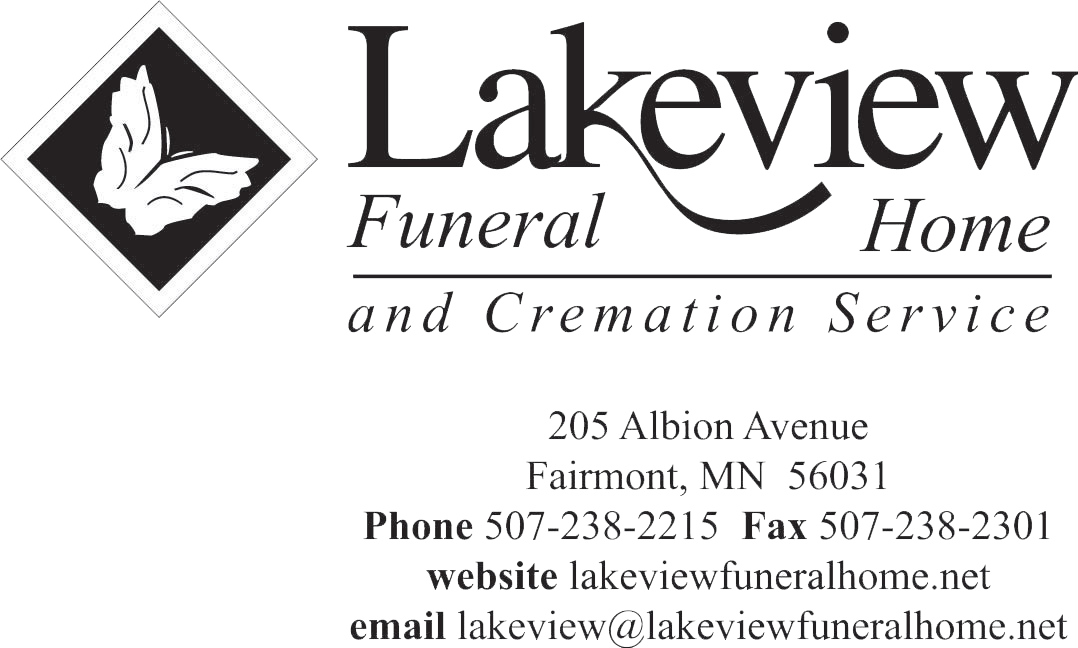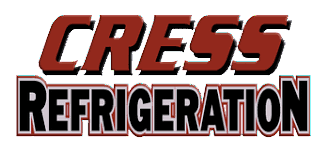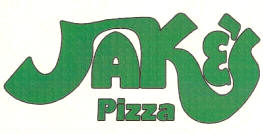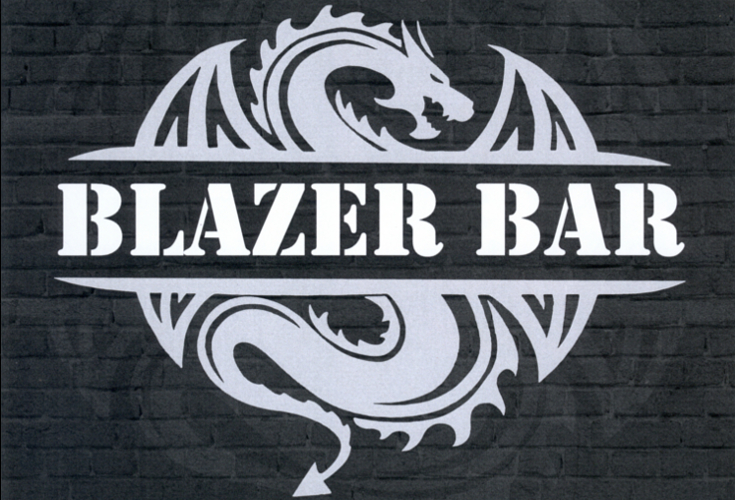 Become a Business Sponsor
By donating funds to the Fairmont Opera House, sponsors help present performances while reducing ticket costs. Not only are sponsors recognized as philanthropic leaders in the community, but they also receive excellent exposure and advertising. Sponsorships are valid for one year, from July 1 – June 30.
The Fairmont Opera House is a 501(c)3 Non-Profit Organization. Your sponsorship may be fully tax-deductible. Please consult your tax professional for assistance. Fairmont Opera House EIN # – 41-1408912.
Contact us with questions at 507-238-4900 
Sponsorship Opportunities
| | |
| --- | --- |
| FACT | $104,000 |
| Scholarships | $5,000 |
| Summer Adult Show | $20,000 |
| Summer Youth Camps | $21,500 |
|                                   K-2 | $5,000 |
|                                   3-5 | $7,500 |
|                                  6-12 | $9,000 |
| Fall Adult Show | $10,000 |
| Holiday Adult Show | $12,000 |
| Holiday Youth Show | $7,500 |
| Spring Adult Show | $10,000 |
| Spring Classic | $6,000 |
| Youth and Adult Workshops | $12,000 |
| Programming | $125,900 |
| Comedy Night | $9,300 |
| Bacontown Throwdown | $7,800 |
| LADAMA | $11,700 |
| Philip Daniel | $5,300 |
| PK Mayo | $4,300 |
| New Year's Eve | $10,000 |
| Pete the Cat | $13,300 |
| One Night in Memphis | $11,300 |
| Six Appeal | $7,800 |
| Dallas String Quartet | $16,000 |
| Gospel Night | $8,300 |
| B2Wins | $7,800 |
| Junie B. Jones | $13,000 |
| | |
| --- | --- |
| Community Events | $47,700 |
| Donor Happy Hours | $7,400 |
| Annual Charitable Gala | $25,500 |
| Spooktacular | $2,300 |
| Holiday Hoopla | $2,300 |
| Give to the Max Day | $3,200 |
| Friendsgiving | $2,300 |
| Christmas Party | $2,400 |
| Shamrock Shindig | $2,300 |
ART
CULTURE
MUSIC
THEATER
LIVE
To sign up for our e-newsletter email us at info@fairmontoperahouse.org