FAIRMONT AREA
Community theater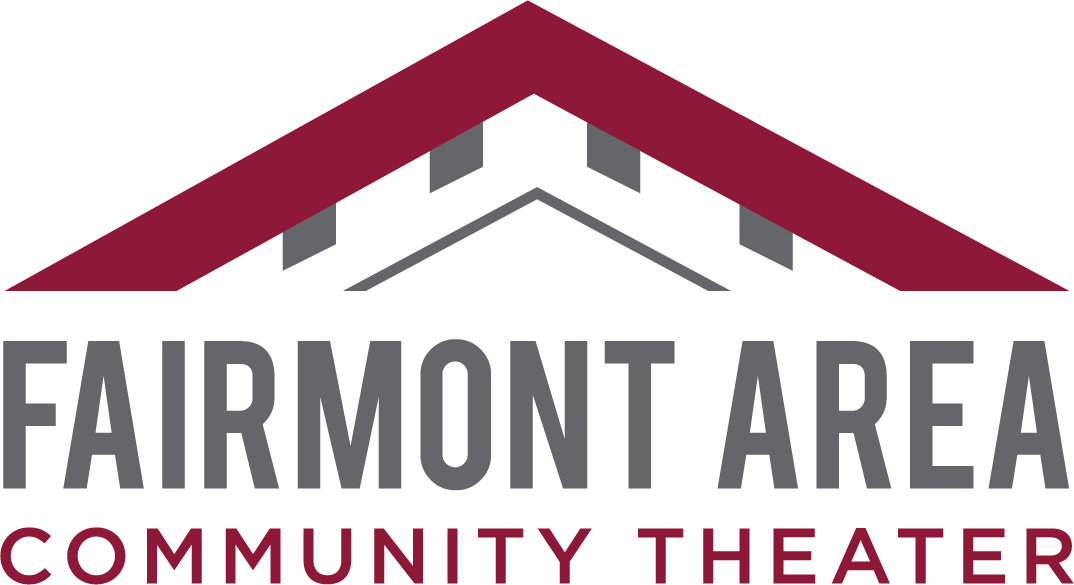 ADULT COMMUNITY THEATER
Fairmont Area Community Theater (FACT) has been bringing community theater to the Fairmont Opera House stage for over 65 years. We welcome actors from all over southern MN and northern Iowa to perform every summer and at various times throughout the season. FACT is committed to providing opportunity for professional-quality theater craft at the local level.
Adult Theater Summer Production 2023:
This year's Summer show will be directed by Sara Gudahl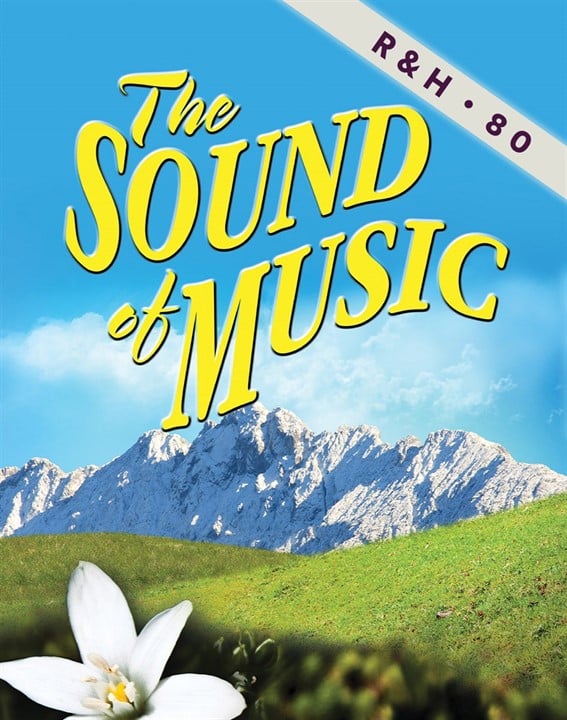 Save the dates!
Thank you all for auditioning! We look forward to an incredible summer with new and returning members of our FACT Family!
Performances will be on July 20th – 22nd and 27th – 29th at 7pm, and 23rd and 30th at 2pm
Looking to help out?
We will need help with the following:
Musicians for the Orchestra



helpers back stage

Costumes
Set construction
Props
and more!

If interested email info@fairmontoperahouse.org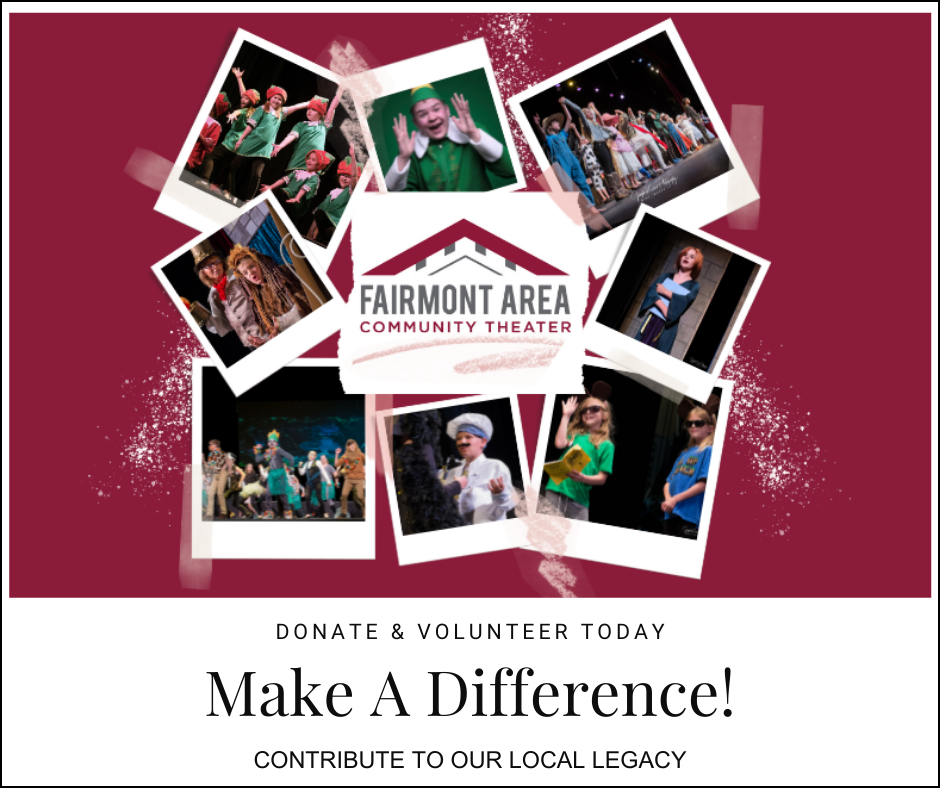 YOUTH THEATER
K-2 Summer Camp 2023: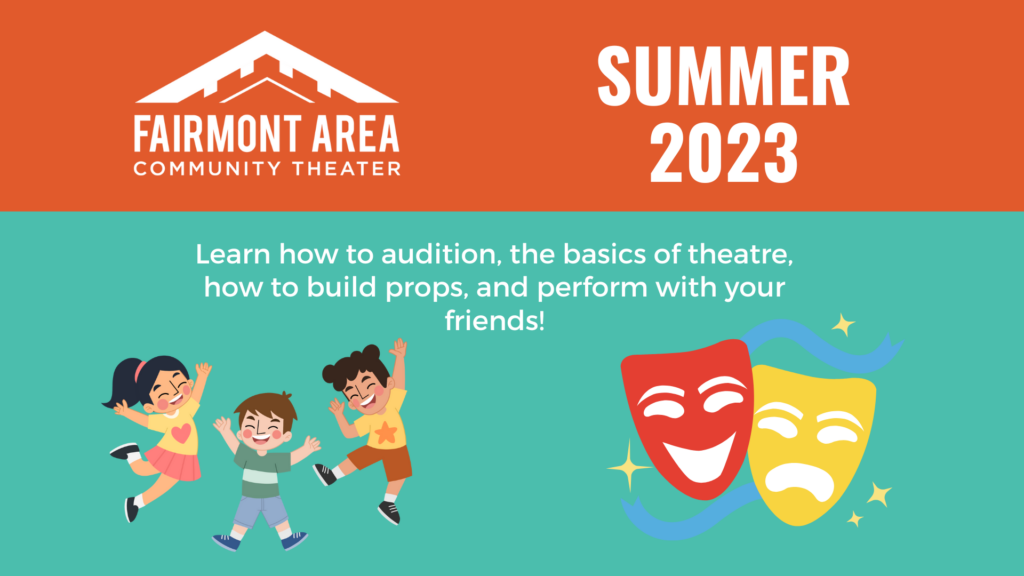 directed by Fairmont Elementary teacher Megan Potthoff
Dates: June 12th-16th 1-4pm with a showcase Friday June 16th at 5pm.
REGISTRATION OPENS APRIL 1ST BELOW: 
Grades 3-12 Summer Production 2023:
directed by Genesis Classical Academy teacher Ellen Germain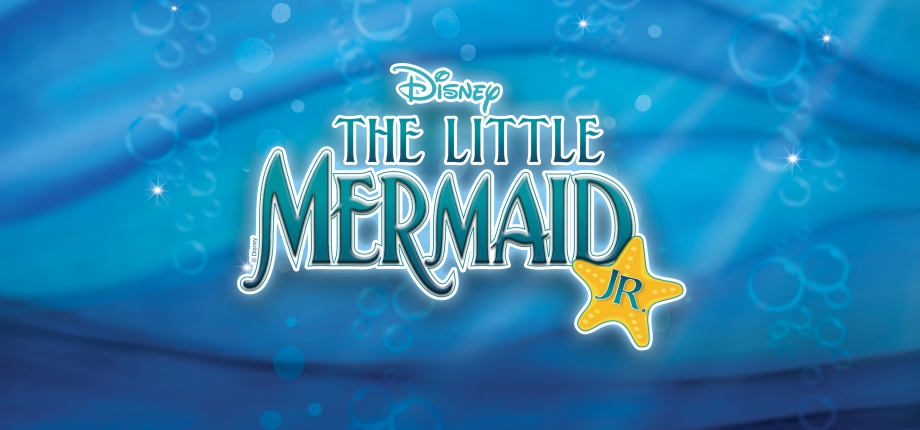 Save the dates!
Registration will open April 1st and is due one hour prior to placements. Registration fee is $50 (scholarships available).
Placements will take place on June 17th from 12pm- 4pm. On that date you will receive a packet of information regarding the rest of the camp days, and you will be asked to sign up to volunteer to assist with the production (bringing snack, helping build the set on a specific day, helping backstage or ushering etc.) 
The mandatory parent meeting will be held on Monday June 26th from 5:30-6:30pm. At this meeting everyone will receive scripts and volunteer sign ups will be finalized. 
Rehearsals will start on Wednesday July 26th- 28th and July 31st through August 4th from 1pm-4:30pm. 
Since this is an 8 day camp, all students will need to come to the first day on July 26th prepared with their lines and lyrics memorized and ready to learn the rest of the show. 
Performances run August 4th at 7pm and 5th at 2pm.
For more info, email us at info@fairmontoperahouse.org.
* All shows and programs are subject to change due to the ongoing COVID-19 pandemic. Stay in the loop by liking and following Fairmont Opera House on Facebook.
REGISTRATION OPENS APRIL 1ST BELOW: 
Do you love Fairmont Area Community Theater?
help us out by sharing your experience!
Do you have questions about Fairmont Area Community Theatre?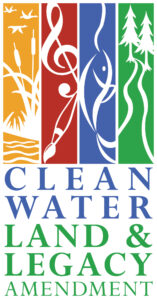 "These activities are made possible by the voters of Minnesota through a grant from the Minnesota State Arts Board, thanks to a legislative appropriation from the Arts and Cultural Heritage Fund."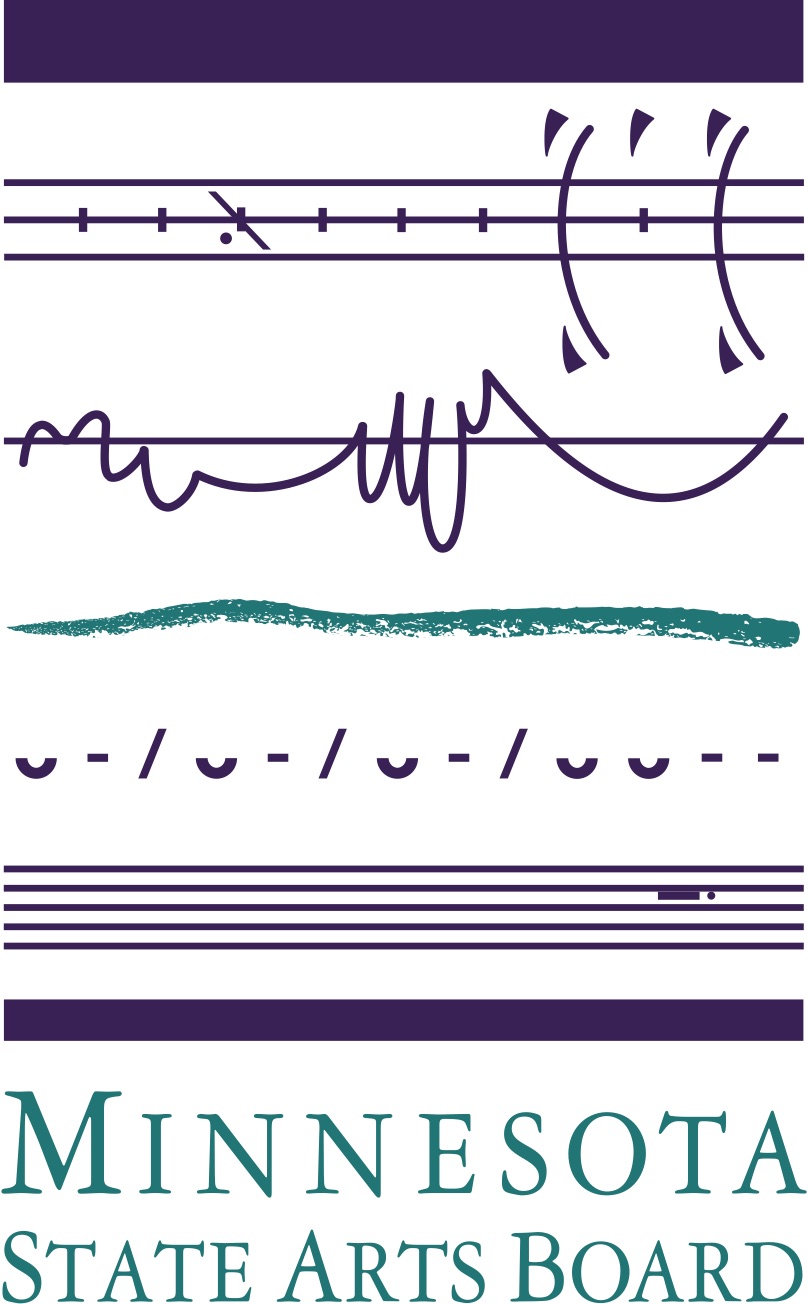 The Most Massive Woman Wins – 2022
ART
CULTURE
MUSIC
THEATER
LIVE
Box Office Hours:
Tuesday-Friday
9:00am-2:30pm and 1 hour prior to Event
*Doors Open 1 Hour Before Event, House Opens 30 mins Before Event
To sign up for our E-Newsletter Click here!