Fairmont Opera House Internship Program
The Fairmont Opera House internships are available within the office for students who wish to gain experience in the arts administration field. 
Internships are accommodated in a variety of work areas, based upon the interests and skills of individual applicants. Areas most frequently able to offer internships include Marketing, Advancement, General Administration, and Technical Operations. 
Availability of assignments in specific areas is dependent upon workload needs during the time period of the desired internship. Internships are not paid, but benefits include mentoring, professional development, complimentary tickets during the season, backstage tours, available course credit, and "brown bag" lunch hour presentations. 
The Fairmont Opera House is committed to enhancing our diverse work environment and proud to be an equal opportunity employer. FOH does not discriminate on the basis of race, color, national origin, sex, gender identity, religion, sexual orientation, age, disability, parental status, veteran status, or any other protected status under applicable laws. We encourage individuals of all backgrounds to apply. 
To apply for an internship at the Fairmont Opera House, please download and fill out the application form. The application and your resume should be submitted to Operations Manager Julie Fleming (Julie@fairmontoperahouse.org). Applications for the summer program will be due on or before March 29th, 2021 at 5pm.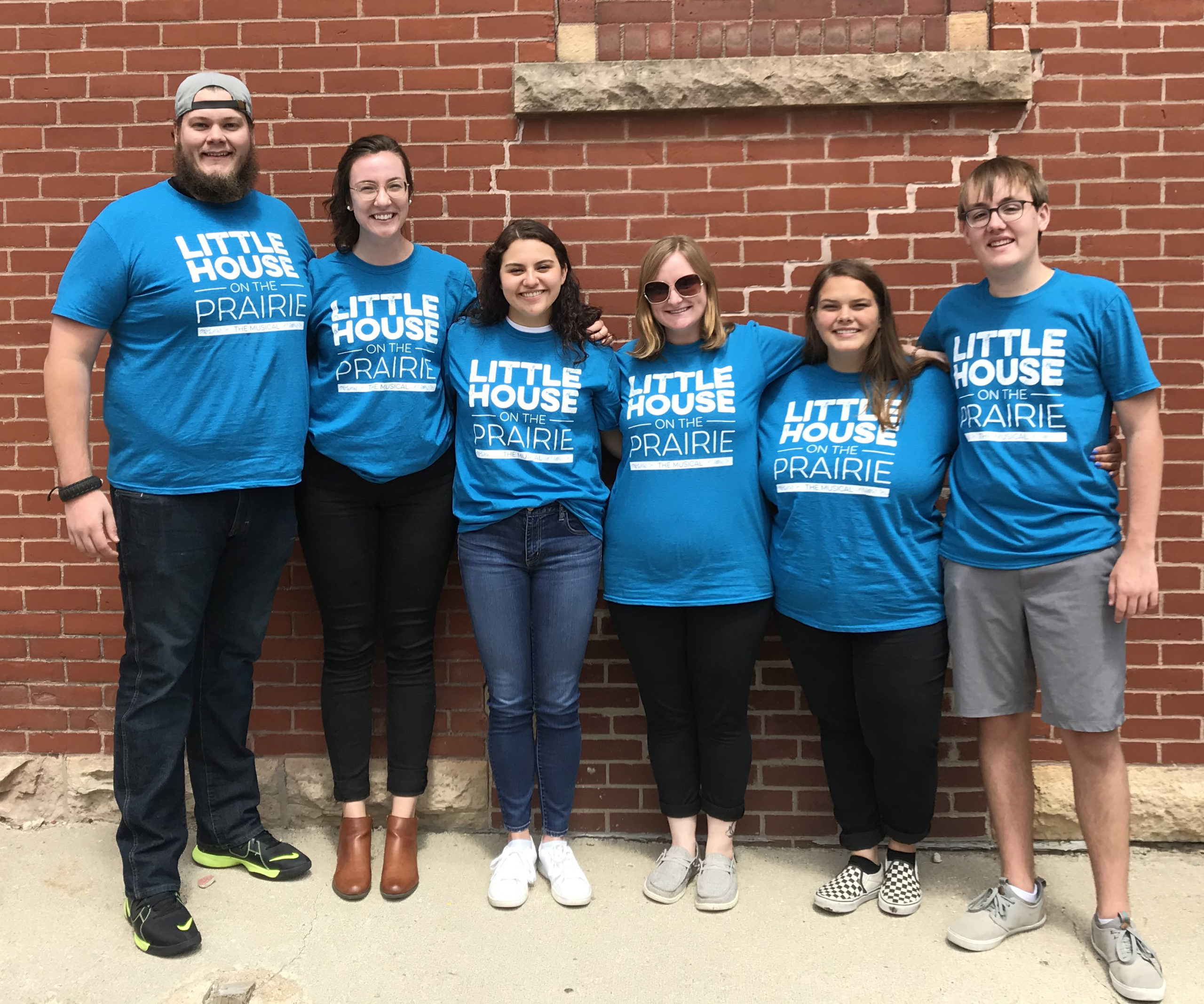 Internship Descriptions
Although each internship has a specific focus, interns will have the opportunity to grow in all areas of professional theater.
Technical Internship
The Technology Intern will receive a hands-on learning experience with all aspects of theatre technology. They will learn the lighting and sound system as well as the organizational system for all shops within the theatre. During FACT productions they will assist the design and production team. They will also assist the Technical Director in all FOH summer shows. These might include concerts, movie nights, rentals, etc. 
Mentor: Samantha Rosenberg, Technical Director 
Key Opportunities:  
Assist the design team in summer production 
Read and provide items from tech rider 
Day of Event tasks with Technical Director and Stage Manager 
Participate in build days and paint days 
Organize and clean shops 
Misc. projects around Opera House 
Media Marketing Internship
The Media Marketing intern will work closely with our Events and Marketing Coordinator to become familiarized with organizational best practices for non-profit use of social media. They will gain experience creating a marketing plan for events, designing professional posts and releases, and executing in-house events. 
Mentor: Jenna Zuehlke, Events and Marketing Coordinator
Key Opportunities:
Promote upcoming events on social media
Represent the Opera House at community events
Explore new avenues for outreach