Youth theater
Kindergarten through 12th grade programs
2023-2024 Youth Theater Program
Youth Theater Summer Camp Grades K-2: 
Dates: June 12th-16th 1-4pm with a showcase Friday June 16th at 5pm. 
More information to be released soon!
Youth Theater Summer Production Grades 3-12: 
This year's Summer show will be decided soon – we will announce it on our social media platforms as well as update this page once it is confirmed.
Save the dates!
Registration will open April 1st and is due one hour prior to placements. Registration fee is $50 (scholarships available).
Placements will take place on June 17th from 12pm- 4pm. On that date you will receive a packet of information regarding the rest of the camp days, and you will
be asked to sign up to volunteer to assist with the production (bringing snack, helping build the set on a specific day, helping backstage or ushering etc.) 
The mandatory parent meeting will be held on Monday June 26th from 5:30-6:30pm. At this meeting everyone will receive scripts and volunteer sign ups will be finalized. 
Rehearsals will start on Wednesday July 26th- 28th and July 31st through August 4th from 1pm-4:30pm. 
Since this is an 8 day camp, all students will need to come to the first day on July 26th prepared with their lines and lyrics memorized and ready to learn the rest of the show. 
Performances run August 4th at 7pm and 5th at 2pm.
For more info, email us at info@fairmontoperahouse.org.
* All shows and programs are subject to change due to the ongoing COVID-19 pandemic. Stay in the loop by liking and following Fairmont Opera House on Facebook.
**Formerly Children's Theater programming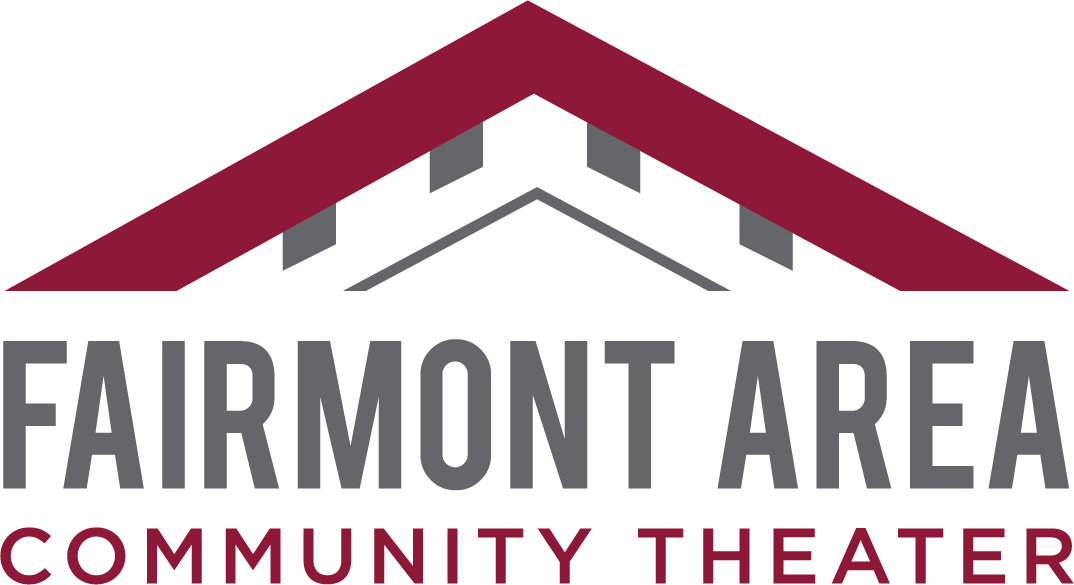 If you have questions about youth theatre call 507-238-4900 or email info@fairmontoperahouse.org