Youth theater
Kindergarten through 12th grade programs
2022-2023 Youth Theater Program
Youth Theater Winter Production: Fairmont Are Community Theater youth theater program is proudly presenting Christmas Shorts!
Fairmont Area Community Theater youth program presents Christmas Shorts! There's something for everyone in this one-act holiday delight made up of short scenes and monologues. You'll find everything here, from kids writing letter to Santa, to the big guy getting ready for Christmas himself, to a bunch of elves who accidently rip Santa's gift bad at the last minute. (Don't worry Mrs. Claus can fix it!) There's a sports segment featuring the 845th annual Reindeer Games and a holiday quiz show featuring Scrooge, Tiny Tim, and the Ghost of Christmas Future. A soap opera, As the North Pole Turns, a news segment from the North Pole News, and some Christmas-themed commercials round out this fun seasonal comedy. 
Registration is due October 28th. Registration fee is $35 (scholarships available).
Placements will take place on October 22nd from 12pm- 4pm or November 12h from 12pm-4pm.
Rehearsals will start November 28th from 4pm-6pm (M,T, &TH). You will receive the rehearsal schedule and contact information from program director at the time of your child's audition.
Performances run January 6th-8th.
Registration is now open! For more info, email us at info@fairmontoperahouse.org.
Educational Workshops: FOH's educational youth theater workshops will pick back up in September. Keep an eye out for details to come.
* All shows and programs are subject to change due to the ongoing COVID-19 pandemic. Stay in the loop by liking and following Fairmont Opera House on Facebook.
**Formerly Children's Theater programming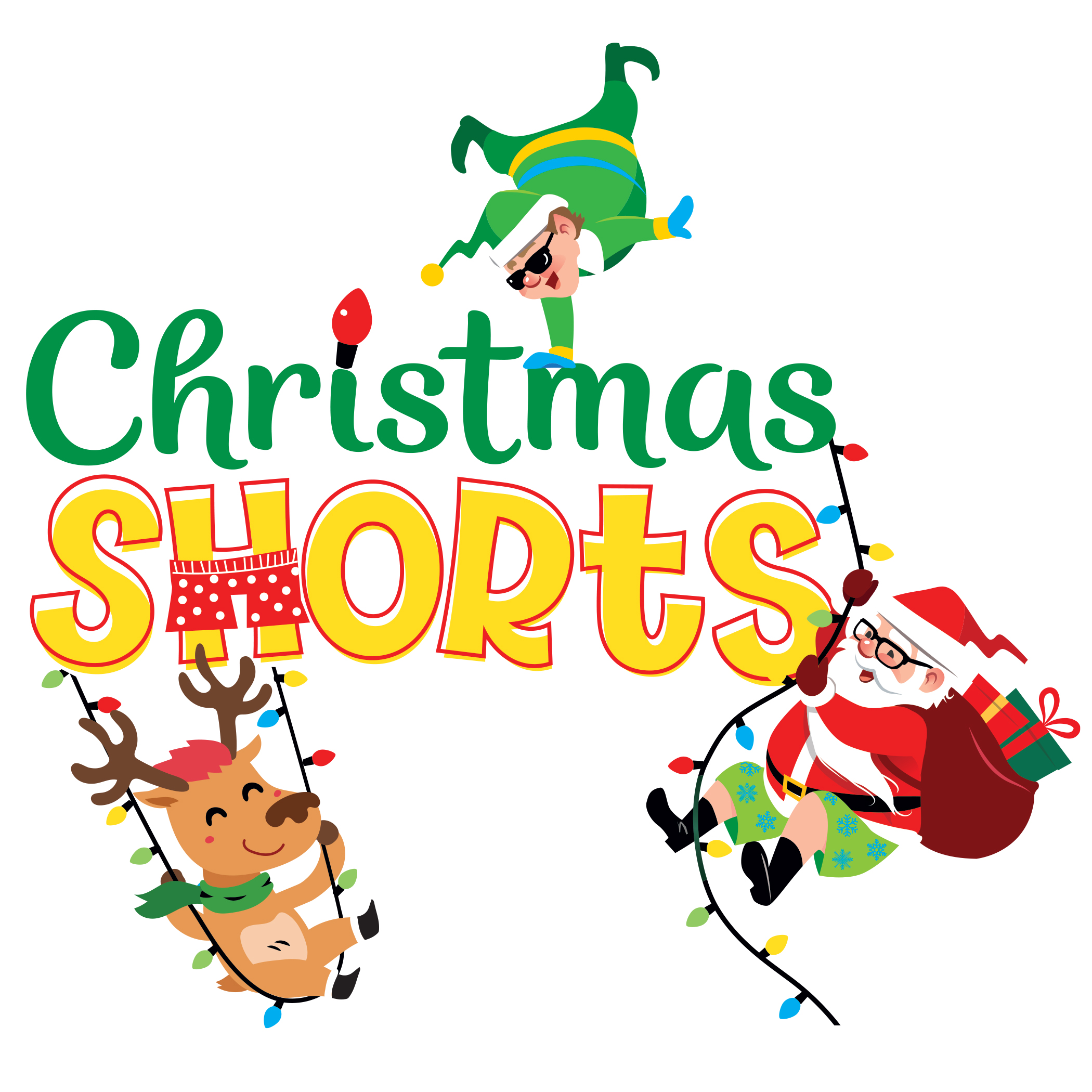 If you have questions about youth theatre call 507-238-4900 or email info@fairmontoperahouse.org